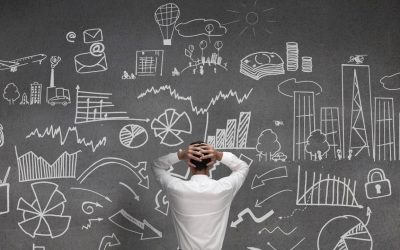 With the modern complicated landscape of technical product development, we often see business' spending their hard earned budget on solving technical problems that aren't core to the businesses value. Not only does this increase your development risk, but it is likely...
read more
We're in Christchurch, New Zealand.
Email or phone and arrange for a coffee to discuss your project.
Address: 173c Waltham Rd
Christchurch 8023
New Zealand
Email: info@thisdesign.co.nz
Phone: 021 43 43 47