Electronics and Software
Turning designs into manufacturable products.
Eventually you have to build it.
We have a lot of experience taking new designs from concept through to a manufacturing environment. However it is more than this. We suggest that as well as testing your design concepts early with your customers, you should test your manufacturing as well. Best to find out early that there is a 28 week lead-time on a part so you can do something about it.
We're experienced in all things embedded. Designing your schematics and PCB's. Developing a software architecture and coding it. Integrating various parties such as interfacing systems, enclosure designs, user interfaces and production test systems.
Some of our customers make a handful of units a year. Some of our customers make 100's of thousands. We can help guide you through a development strategy that balances your manufacturing scale, development budget, risk strategy, and timelines.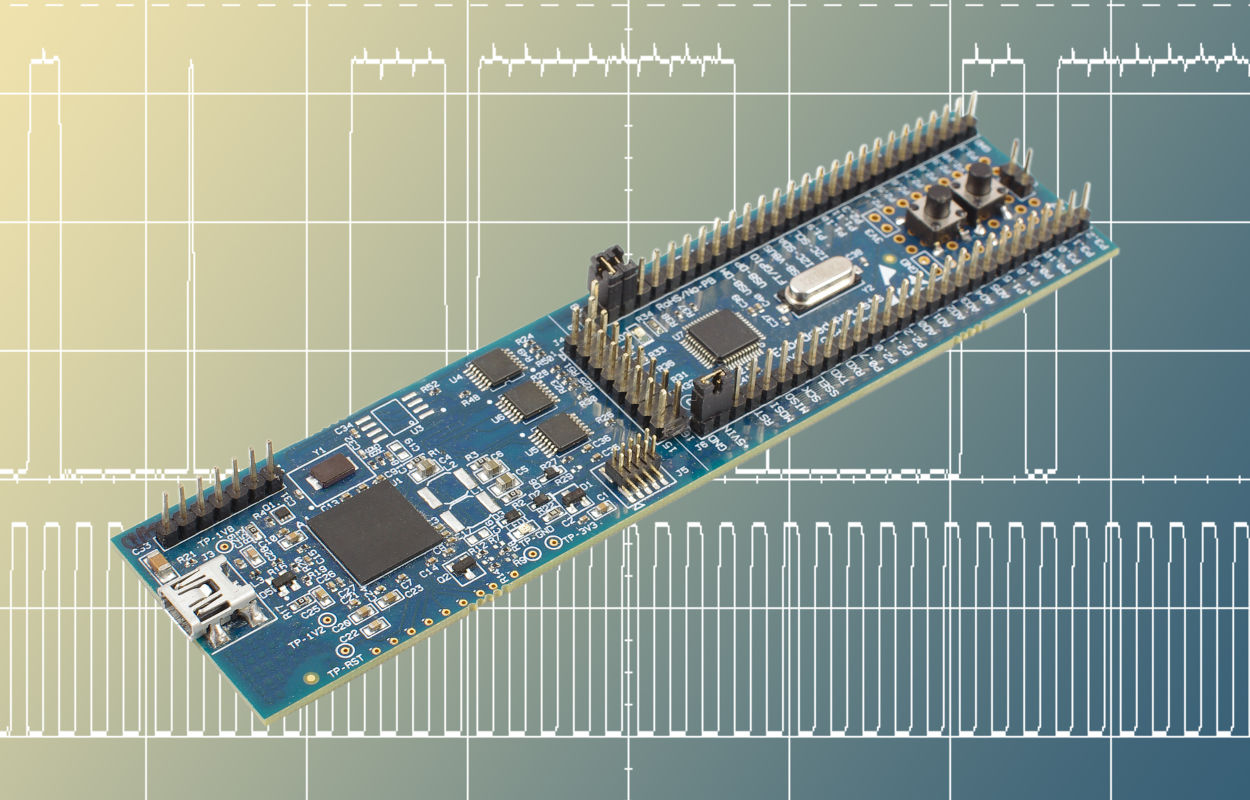 We're in Christchurch, New Zealand.
Email or phone and arrange for a coffee to discuss your project.
Address: 173c Waltham Rd
Christchurch 8023
New Zealand
Email: info@thisdesign.co.nz
Phone: 021 43 43 47