Real-time Controls
For widgets that control things. RTOS systems, control theory, nested loops and precision performance.
Making the complicated maths simple.
Design of systems that control or respond immediately are at the core of what we do. Fusing various technologies and skills such as control theory, signal processing, embedded RTOS systems and many nested loops with users hard-real-time response expectations is a complex art. The trend in expectations is always for improved performance at a lower unit cost, and this requires careful consideration of design tradeoffs.
We've designed complex stability control systems for electric vehicles.
We've designed many MEMs sensor systems that measure the real world.
We've designed navigation and control systems for marine applications.
We've designed medical grade controllers and interfaces
We've designed aviation flight control systems.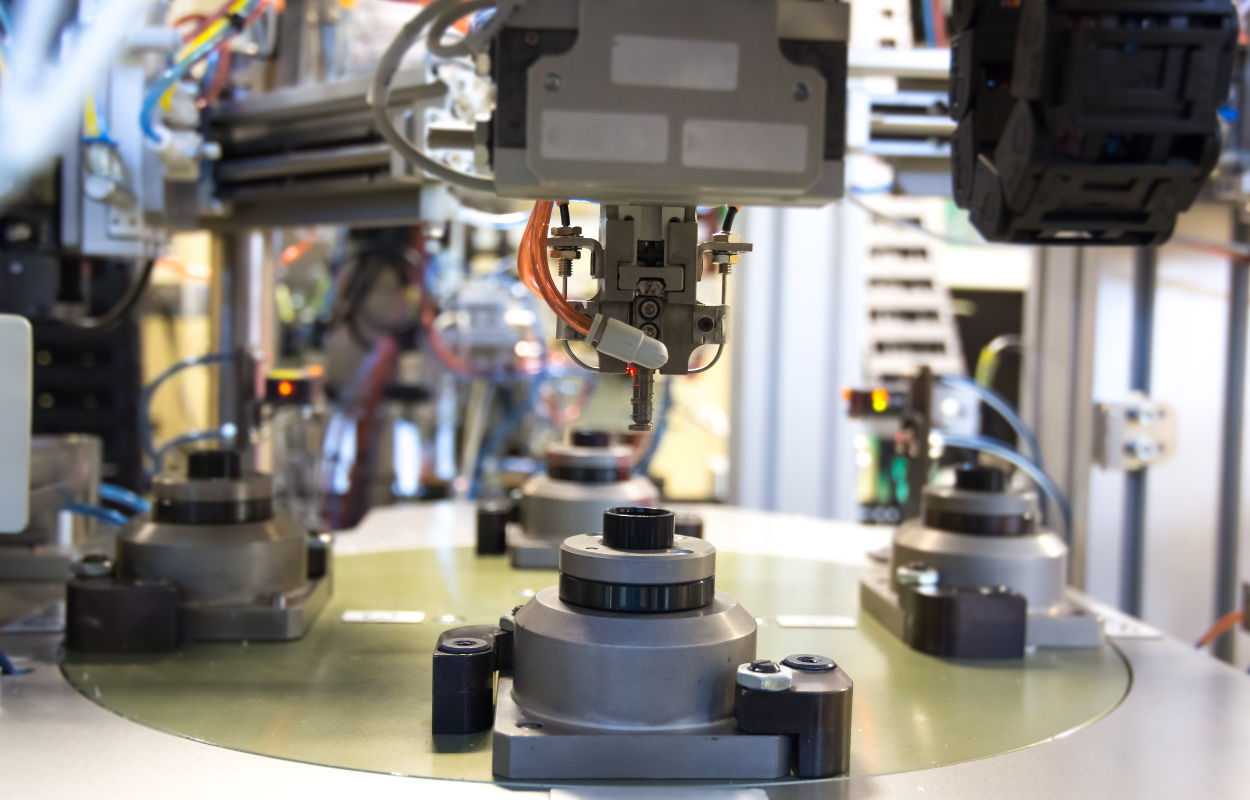 We're in Christchurch, New Zealand.
Email or phone and arrange for a coffee to discuss your project.
Address: 173c Waltham Rd
Christchurch 8023
New Zealand
Email: info@thisdesign.co.nz
Phone: 021 43 43 47