Systems Engineering
Aligning technology and resources to meet your business needs.
Its not just engineering
Creating a successful product requires more than adding some new engineering technology. Primarily it needs to deliver value.
We provide systems engineering with a real focus on adding value. This requires understanding the business proposition so any new technology can be delivered in a cost and time effective manner whilst maximising benefit. Often this requires making some very strategic decisions.
We're very fond of early concept testing. Understanding a system as early as possible facilitates powerful business decisions. We want you to invest your development resources in the right technologies for the maximum benefit.
We're also fans of modelling and simulation. To ensure your system works as intended. Use modelling to develop your IP faster, test it earlier, and have the confidence to get to market sooner.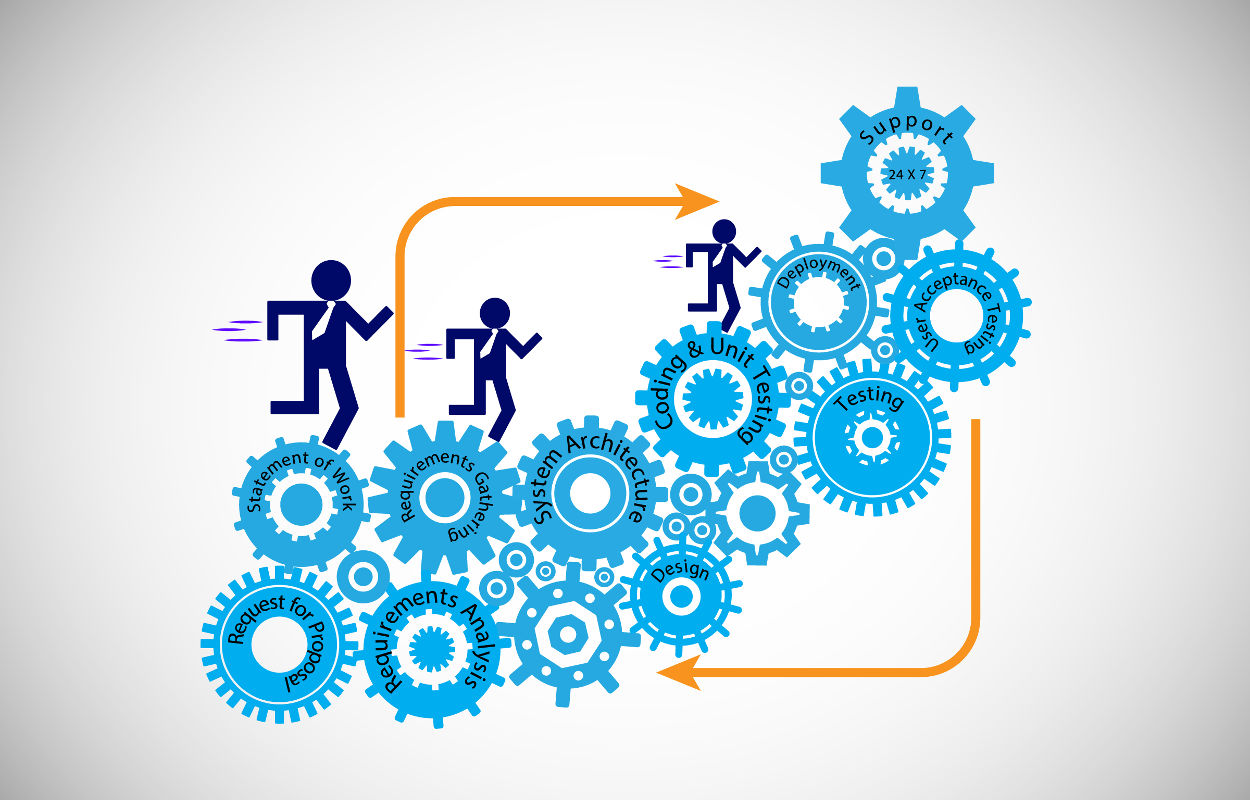 We're in Christchurch, New Zealand.
Email or phone and arrange for a coffee to discuss your project.
Address: 173c Waltham Rd
Christchurch 8023
New Zealand
Email: info@thisdesign.co.nz
Phone: 021 43 43 47